Times Review Media needed a new digital platform to handle its online presence.
The solution had to be flexible enough to be replicated across their three different platforms while given each a unique identity. As the lead product designer on this project, I was responsible for the information architecture, UI/UX of the website, and updated brand. 
I kicked off the process by reading user feedback, analyzing usage data, and generating personas of different TR Media Outlet users. To re-organize the structure of the site, I identified areas of the site that could be combined, removed, or condensed. I optimized readability while still making the website interactive and visually stimulating. Lastly, while updating the site's sitemap I updated the taxonomic structure of their posts, allowing for a more accurate and helpful re-engagement experience.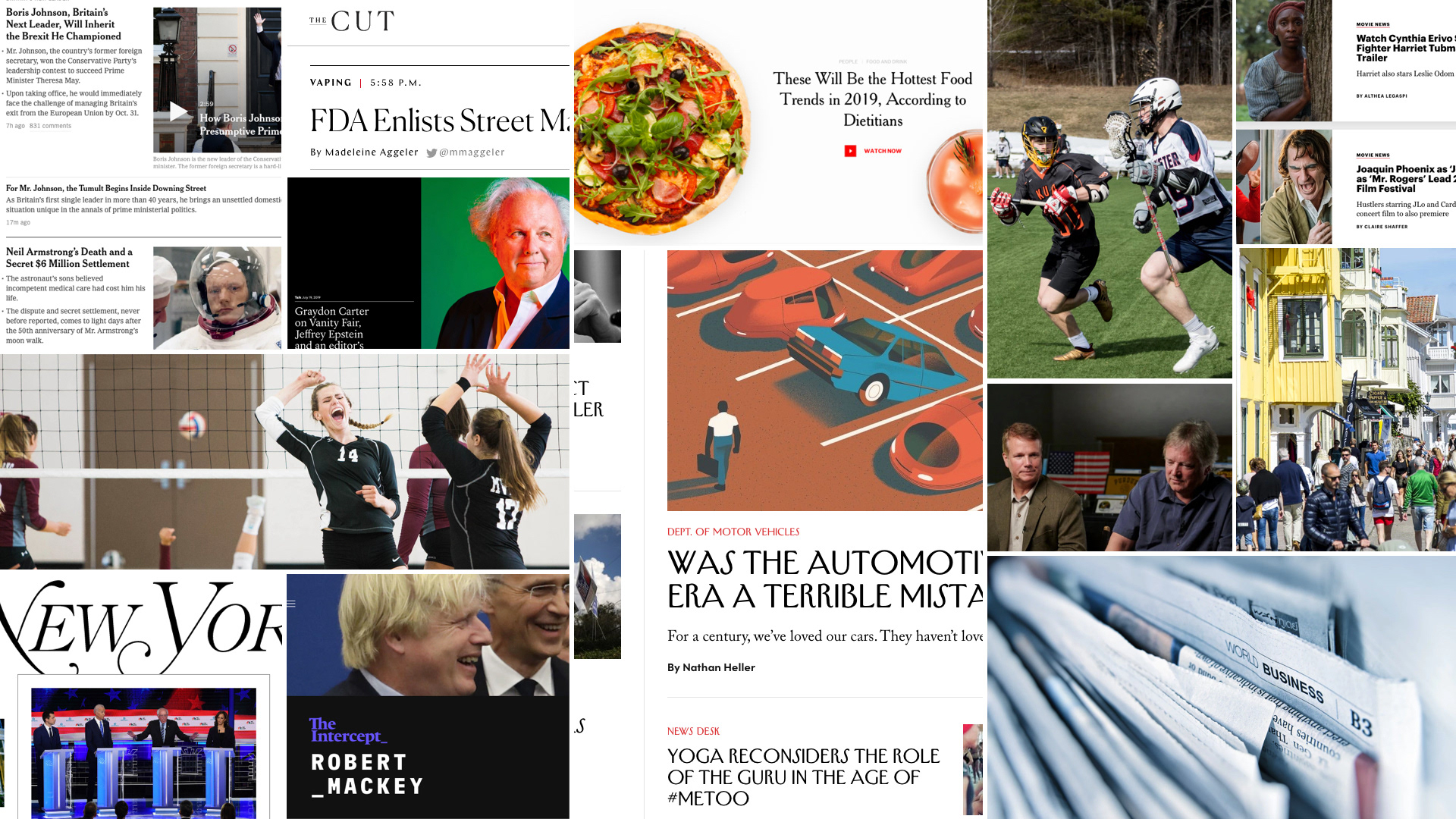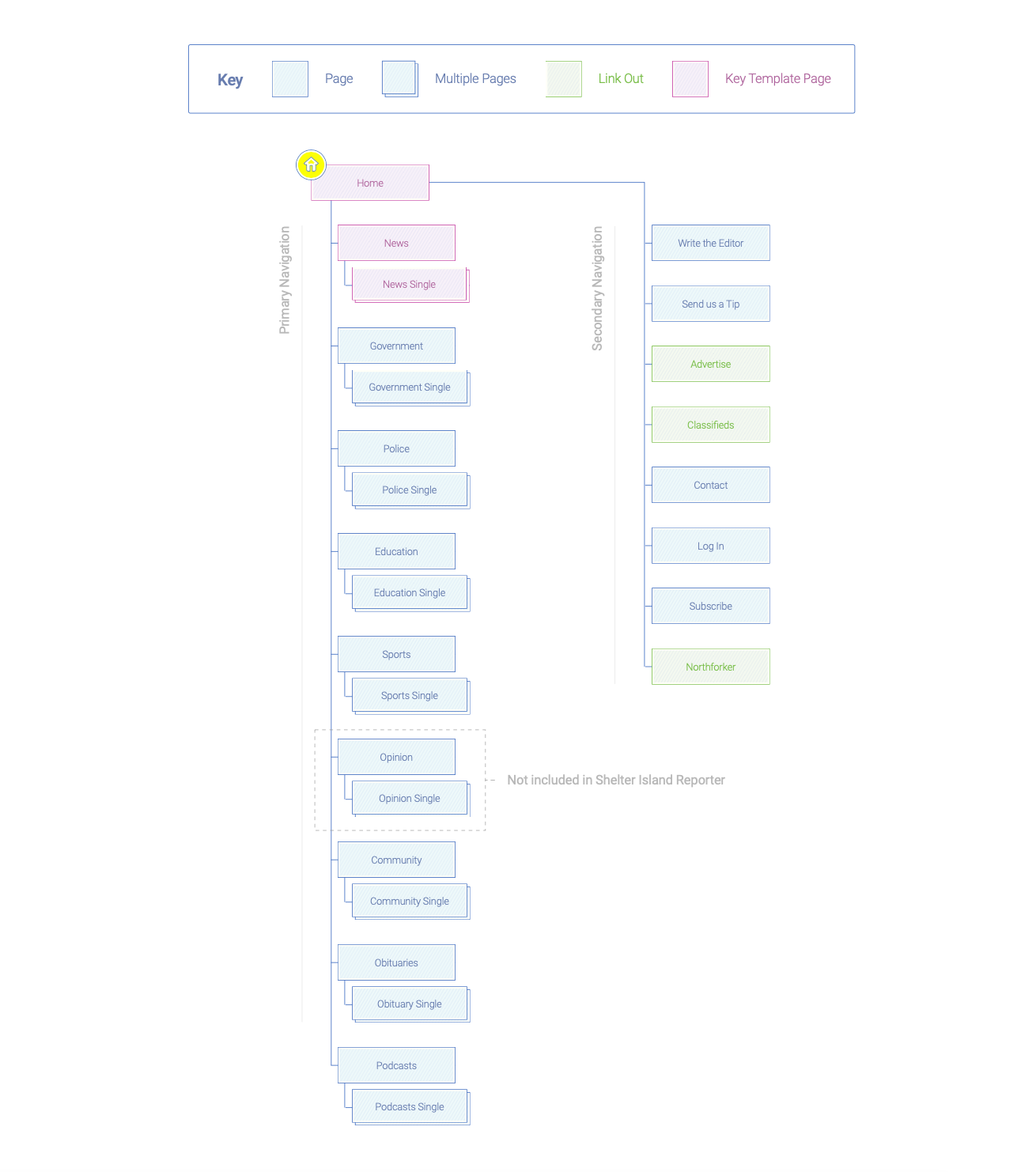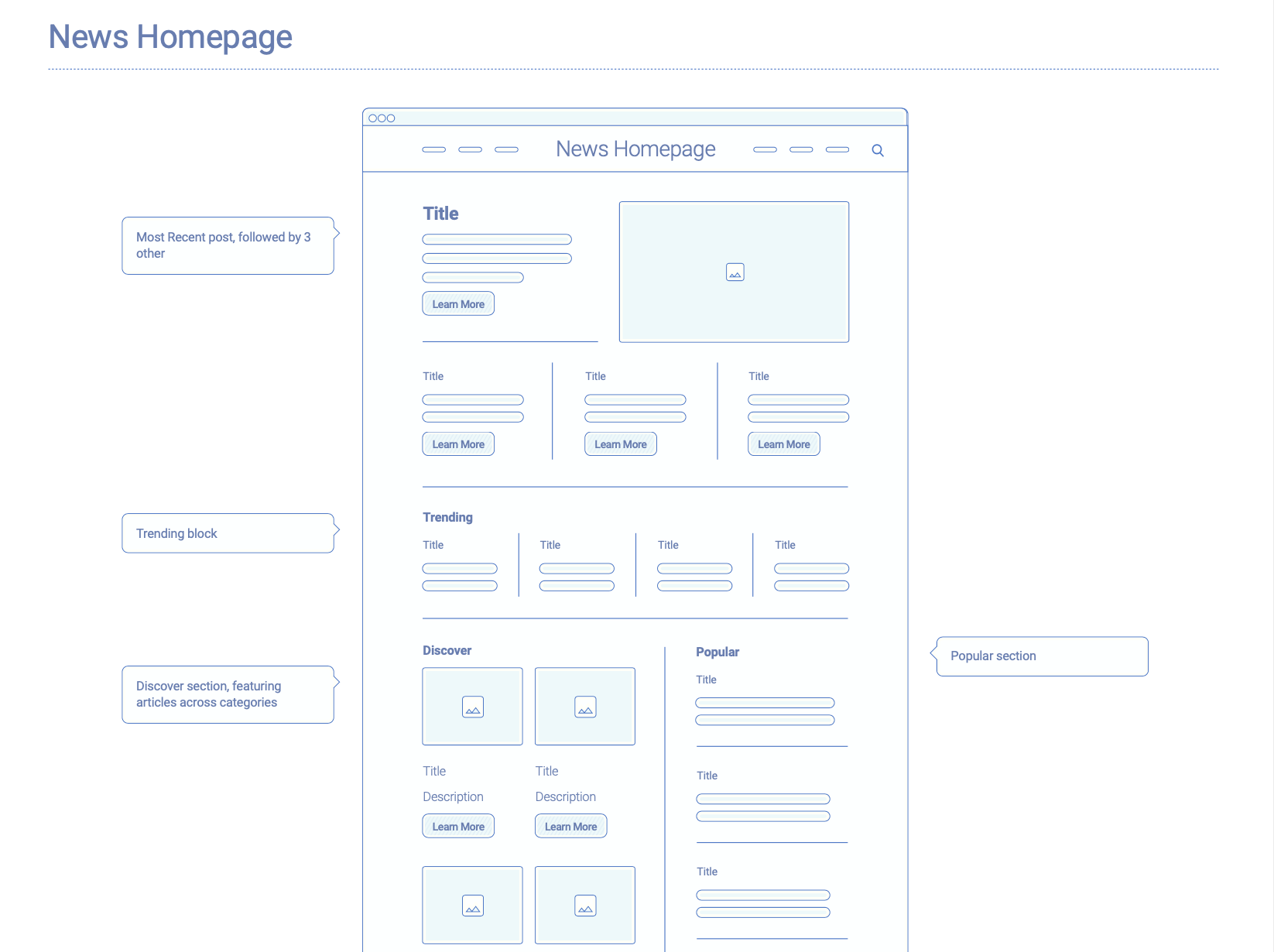 The new site needed to both easily show the top stories of the day while designating space for sticky content, specifically their popular podcast series and multimedia pieces. We also knew from user surveys and research that many customers felt that they missed out on important pieces of content so I created a "Discover" section to highlight pertinent pieces selected by the Times Review staff.
From a visual and branding standpoint, I elected to use the typefaces Adobe Jenson and Nobel, which when paired together create a classic news look with a touch of modern flair to it, akin to the Times Review Media group's reporting style.