Similar to the news overhaul for the Times Review Media Outlets, Times Review Media's lifestyle property Northforker required a full redesign.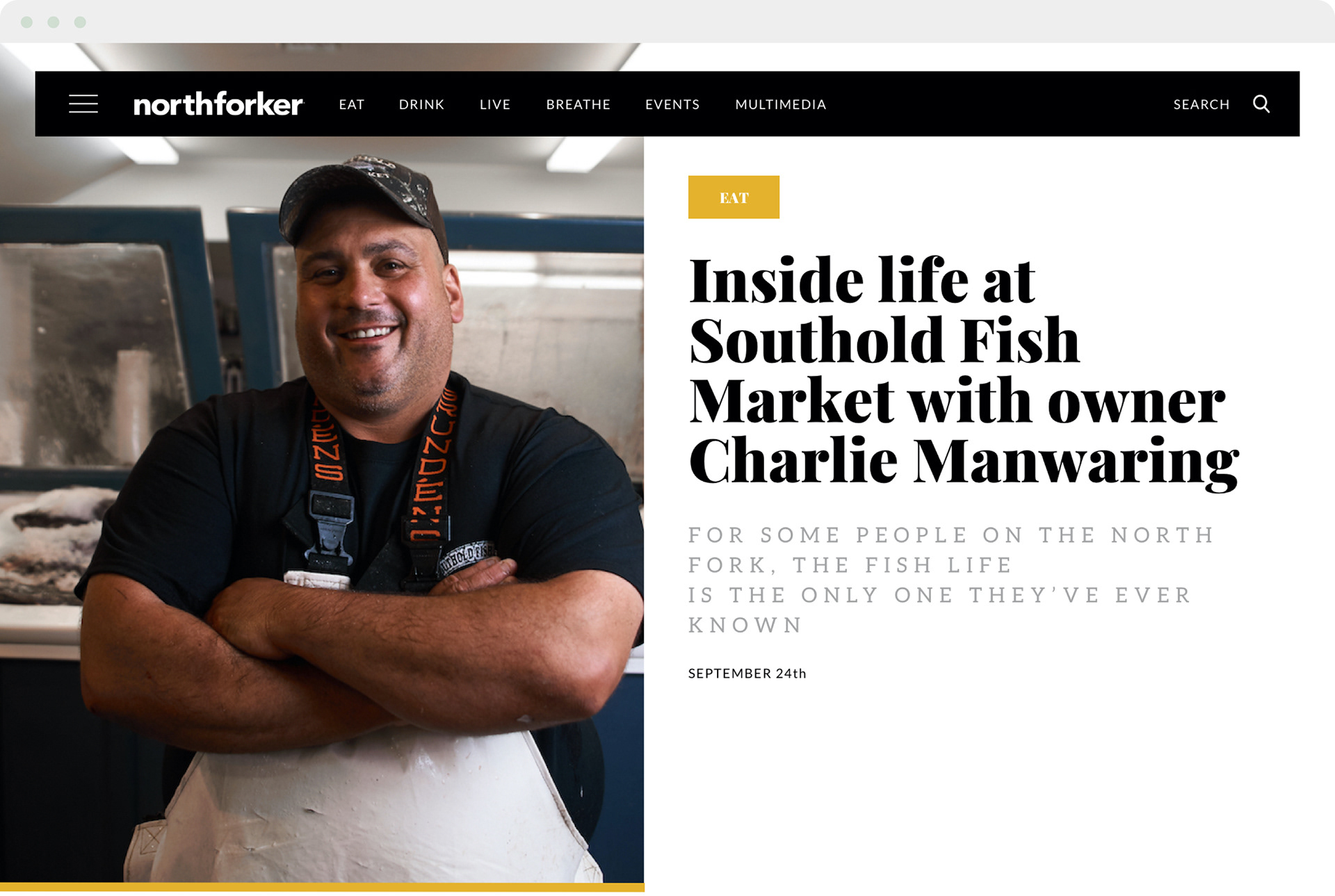 As the lead product designer for this project, I was responsible for the information architecture, UI/UX of the website, and brand updates.
To start, I read user feedback, analyzed usage data, and generated personas of the Northforker's different users. It became clear that users wanted an experience geared for both mobile and desktop devices that showcased photography and highlighted new and featured stories.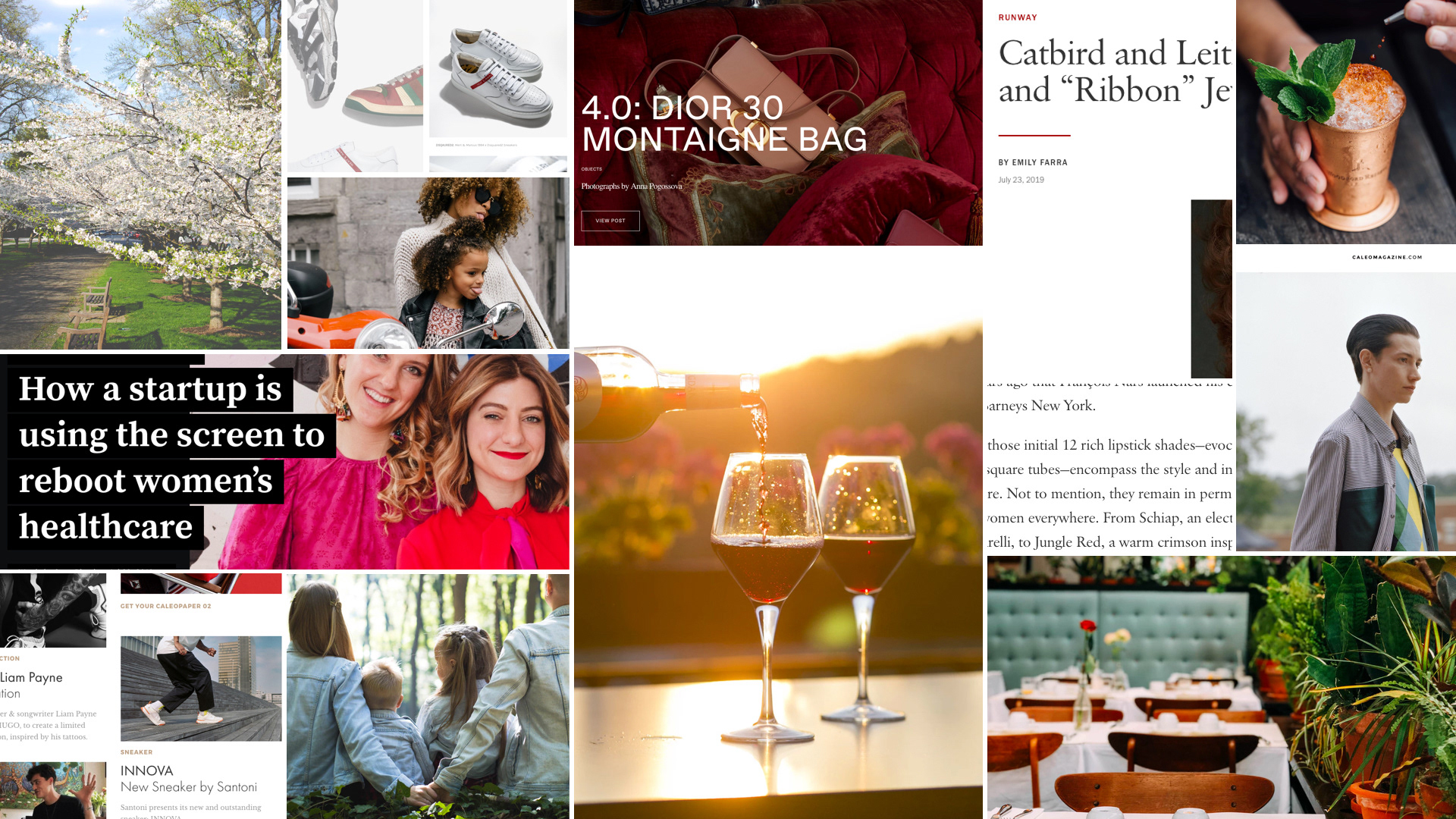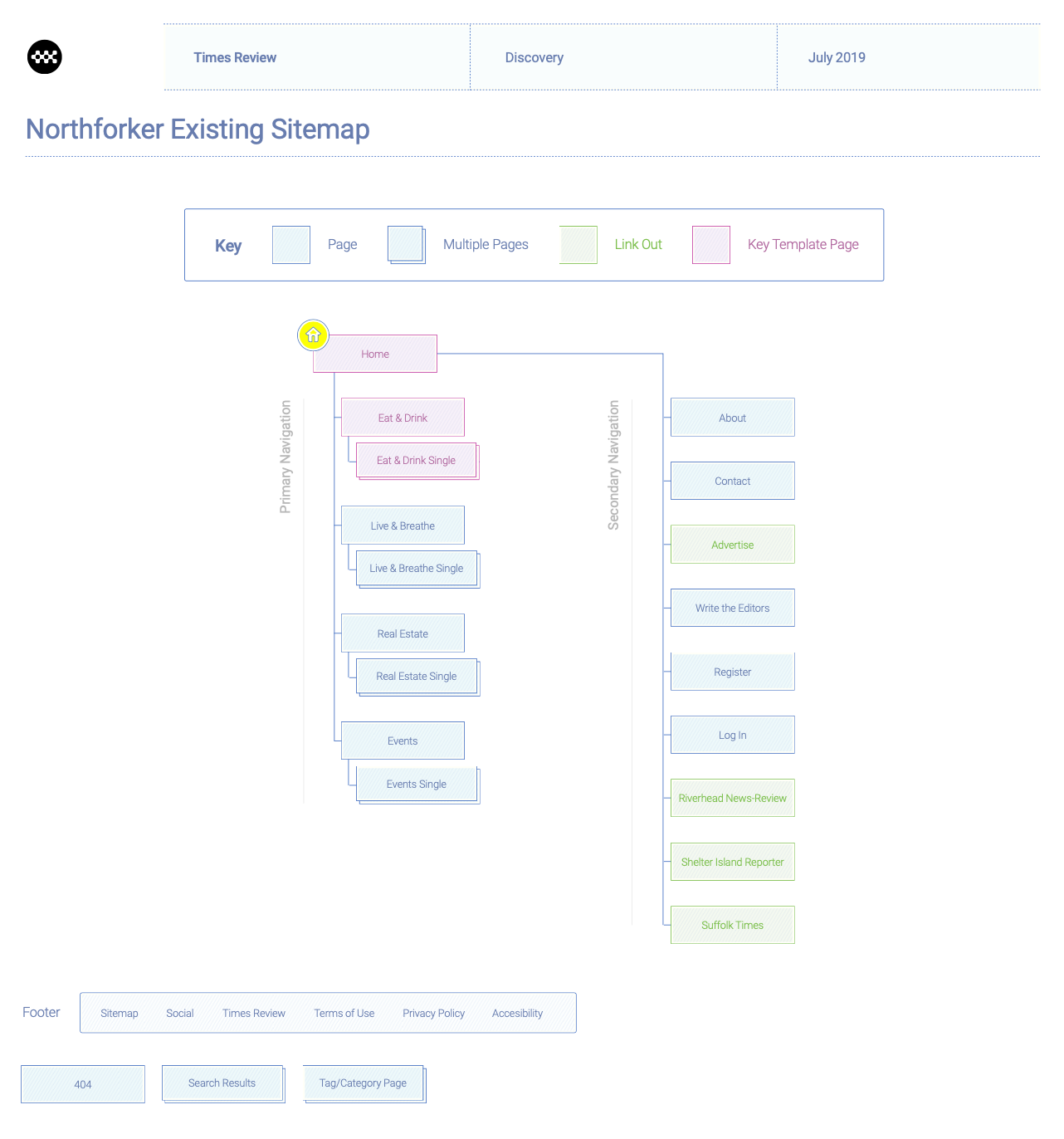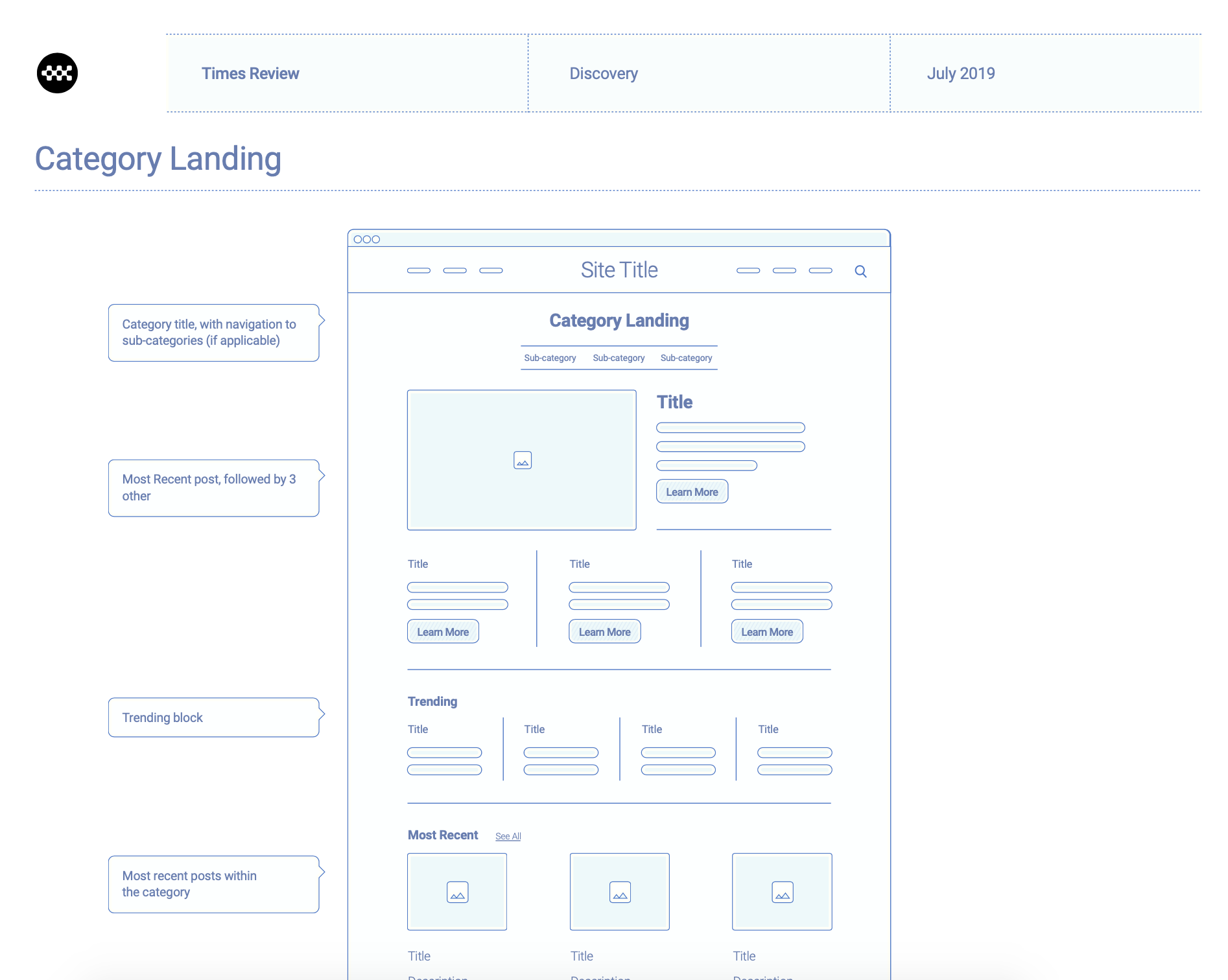 The new site needed to both easily show the top stories of the day while designating space for sticky content, specifically their popular podcast series and multimedia pieces. We also knew from user surveys and research that many customers felt that they missed out on important pieces of content so I created a "Discover" section to highlight pertinent pieces selected by the Times Review staff.
From a visual and branding standpoint, I elected to use the typefaces Adobe Jenson and Nobel, which when paired together create a classic news look with a touch of modern flair to it, akin to the Times Review Media group's reporting style.